2022 Volvo Lineup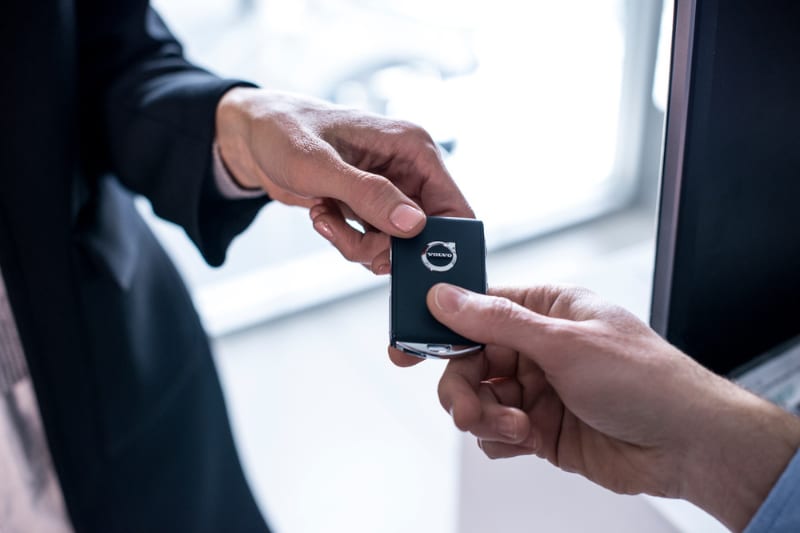 Looking For Offers?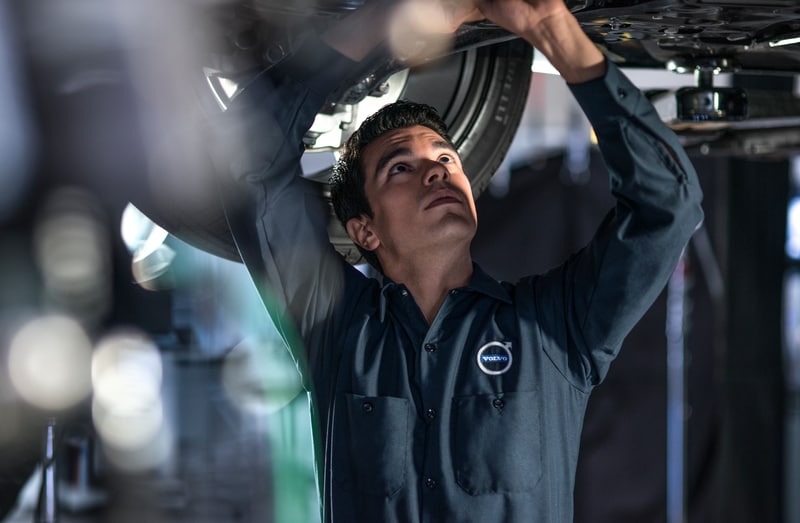 Award Winning Service
McKevitt Volvo Cars of San Leandro
McKevitt Volvo: A Long History of Convenience, Service and Innovation for the Bay Area
Established in 1956, McKevitt Volvo is one of the oldest Volvo retailers in America. For drivers all over the San Leandro and Oakland areas, McKevitt Volvo offers Volvo sales, service and financing in a single, convenient location at 467 Marina Blvd. in San Leandro. We're located within minutes of a BART station, with premium outlet shopping nearby. What you'll especially appreciate is that our showroom and service center have recently been updated.
Our Most Popular Volvo Models Are Ready for Your Review
McKevitt Volvo is your Bay Area headquarters for everything Volvo, including Volvo gas-powered vehicles, electric-powered hybrids, and Volvo pure electric. That means we carry a full lineup that includes the Volvo XC40, the XC60 and XC90, as well as the Volvo S60. We also have the Volvo S90, and our Volvo Recharge options, the Volvo XC60 and Volvo XC90 plug-in hybrids. Here's a little more about some of our most popular models.
The Volvo XC40 Subcompact SUV
Aimed at drivers who are young and young-at-heart, the Volvo XC40 offers attractive styling and a spacious, tech-smart cabin. As mentioned, the XC40 Recharge, Volvo's first pure electric, is also available!
The Volvo XC60 Compact Luxury SUV
The five-seat XC60 offers an understated approach to luxury, complete with available brown leather upholstery, and an almost entirely button-free dash, features we know will be valued around Fremont and Pleasanton. A plug-in hybrid variant promises power without sacrificing efficiency.
The Volvo XC 90 Three-Row Luxury SUV
Volvo's first SUV, the XC90 continues to be one of Volvo's most popular, and it's available with seating for up to seven for wherever you drive around Piedmont or Berkeley. If you want the most potent model, look at the plug-in hybrid, which also happens to be the most efficient.
Volvo Recharge Vehicles: Our Green New Deal
For Volvo, the word "Recharge" means the vehicle has a plug, whether pure electric power or plug-in hybrid. Volvo and our dealership are committed to providing you with a growing number of sustainable Recharge options. McKevitt Volvo already has a satisfying array of Volvo XC60 Recharge, XC90 Recharge & S60 Recharge models in stock. If you're looking for green alternatives with Volvo design, safety and performance standards built in, you'll especially love the new Volvo XC40 Recharge Pure Electric.
Check Out Our Variety of Used Cars, Trucks and SUV's, And Our Volvo Certified Pre-Owned Models
We offer you outstanding used Volvo models, along with our premier Certified Pre-Owned (CPO) Volvo models, and plenty of used cars & used SUVs made by other automakers. Whatever McKevitt vehicle you choose, you'll get our quality standards and outstanding Volvo Service Center behind the vehicle you drive away with. Even visiting our dealership is an enjoyable experience. We provide complimentary WiFi, a comfortable lounge and a children's area.
Great Financing Options and Experts Who Can Explain Them
We have a team of friendly, knowledgeable car loan and leasing specialists, all adept at helping you get the customized loan or lease package that's right for you. They'll make sure you know what you're getting and make the process as streamlined as possible.
Genuine Volvo Service and Parts with a Lifetime Guarantee
It's comforting to know you have McKevitt Volvo's skilled, experienced factory-trained service technicians behind the Volvo you take home. Also reassuring, your Volvo model, new or used, will get genuine Volvo parts that fit your Volvo vehicle perfectly. Amazingly enough, our parts and labor all come with a remarkable lifetime guarantee.
To Find Out More, Get In Touch With Us Today at McKevitt Volvo
Contact us soon at McKevitt Volvo in San Leandro soon to find out more about all the new and used, gas and electric vehicle options available to our wonderful customers. Feel free to ask us about anything, from specific model details and comparisons with competitive models to questions you have about financing and service. Trust McKevitt Volvo to protect your Volvo as consistently and reliably as your Volvo protects you and your family.