Say hello to your newest best friend.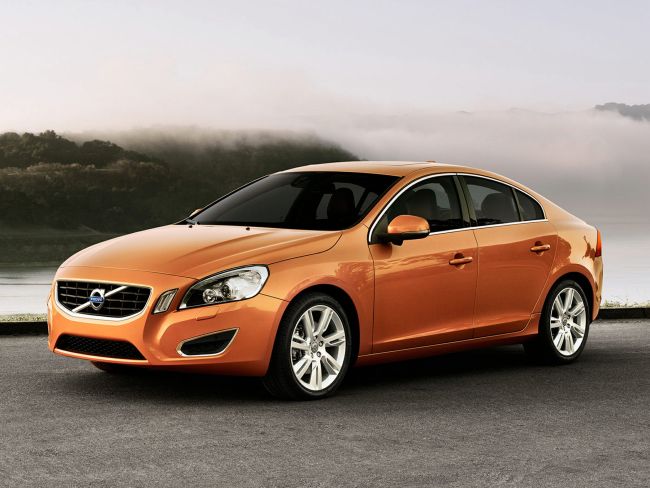 This is the newest S60 T5 to hit the market and we can't even begin to count the number of reasons it's about to be your new best friend. But we'll still try.
The first thing you need to know is that the S60 T5 is fast and a blast to drive! And when we say fast, we mean 0 to 60 in 6.6 seconds. The S60 T5 AWD features a best-in-class 250HP turbocharged engine so that you've got all the power that you need while maintaing a fuel efficiency of 29mpg.
Did we mention it passes the elk test? What other car even has an elk test, and better yet passes it?
Don't let the power and fun fool you though. The S60 T5 is still hands down your best option if you want to be safe. The Volvo S60 T5 earned the highest rating among any luxury European models in the new IIHS small overlap test. That means it's the best and that's pretty good.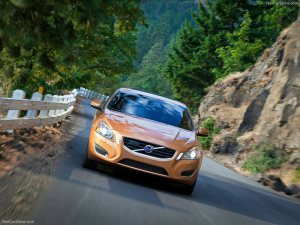 Not only did we give it power while maintaing safety, we gave it class inside and out! Here's where we will let the pictures do the talking because as the adage goes, "a pictures worth 1000 words".