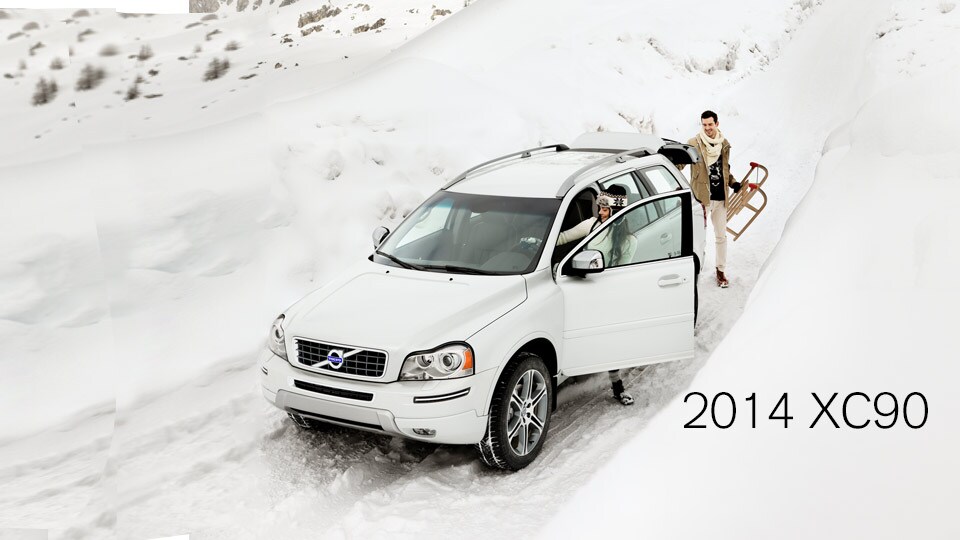 McKevitt Volvo serving Bay Area in California and other surrounding areas including San Francisco, Pleasanton, Alameda, Oakland, Etc is proud to announce the ongoing Volvo Bridge Promotion on all new 2014 XC90. Under this program Volvo XC90 buyers can get a 24 Month Lease with an ultra-competitive $399 24 month lease payment. An exclusive Bonus Certificate will also be issued to customers utilizing the MY13-14 XC90 Bridge Program, to further incentivize lease return two years from now with a $500 incremental offer towards the purchase or lease of a MY16 XC90.
This Bonus Certificate has no exclusions and will be combinable with all available XC90 incentives at the conclusion of the your 24 month XC90 lease booked under this program.

Call your Volvo dealer in San Francisco to find out more about the MY16 XC90 Bonus Certificate eligibility. If eligible you will receive a MY16 XC90 Bonus Certificate via the U.S. Postal Service within 90 days of their lease origination.