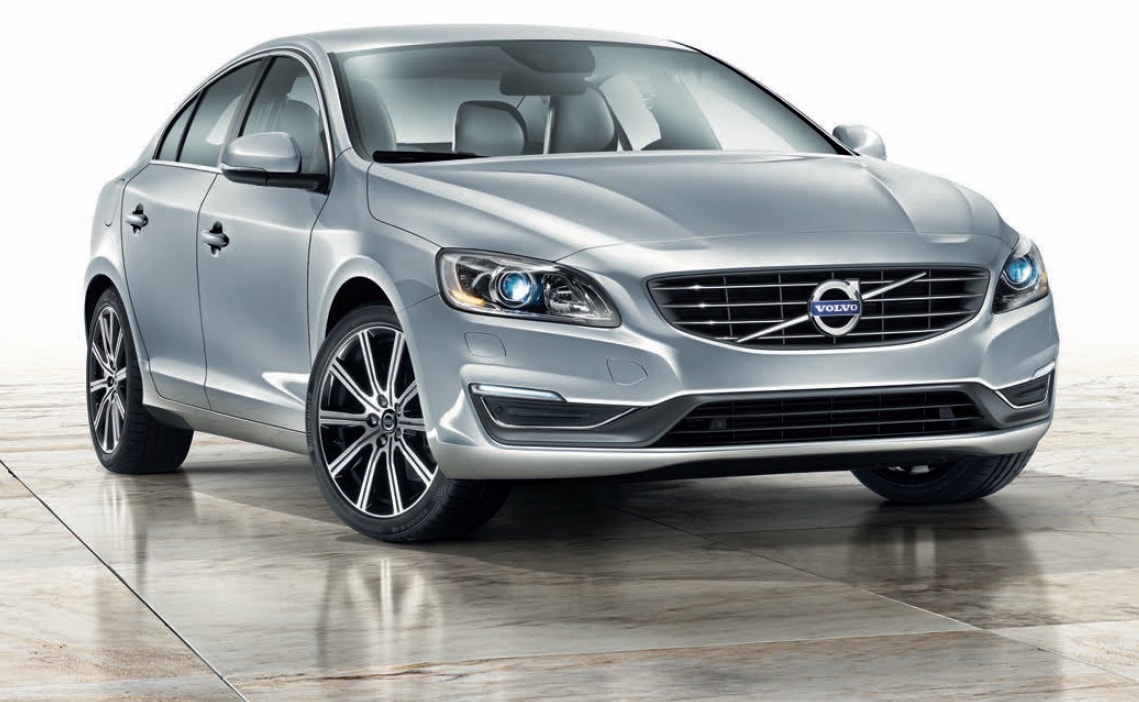 San Francisco Volvo S60 car buyers and drivers are exited with the all new 2015 Volvo S60 with its new four-cylinder Drive-E engine that is small but extremely powerful. Volvo has proved it can offer more engine power for the same size and with better fuel economy. and emissions outputs. Even Volvo S60's four-cylinder engines offer performance equivalent to six and even eight-cylinder power plants. The new Drive-E power-train offers lower running costs per year putting thousands of dollars back into Volvo S60 San Francisco drivers. All this without sacrificing a great driving experience.
Volvo S60 with Drive-E power train offers the following:
Lower fuel costs with up to 37 highway EPA certified rating
Up to 300 horsepower
Up to 30% fewer harmful exhaust emissions
reduced weight of up to 100 pounds for better efficiency and driving dynamics
Volvo's multidimensional approach incorporates direct fuel injection combined with ultra precise management of the air-fuel and injection timing, enables more thorough combustion of each drop of gasoline. Further the engine start stop technology conserves fuel by automatically limiting idling in a motionless vehicle, for example at stoplights, then seamlessly re-starting when the driver takes his or her foot off of the brake.
The Drive-E technology features supercharging and turbocharging, so you get more torque at low revs for great throttle response with the turbo boost coming in at higher revs. The result is potent performance with power up to 302hp, and terrific fuel efficiency.
The powertrain with ECO+ Mode improves the fuel economy via a range of measures, including optimizing the transmission;s shift points as well as engine control and throttle response. There is also a coast function, which disengages engine braking and drops the engine revs to idle, allowing the car to coast when conditions permit.
San Francisco Volvo S60 drivers can read more by clicking on the Volvo S60 brochure.
McKevitt Volvo serving San Francisco has a huge inventory of S60s. Call (866) 364-5846 now to make an appointment to test drive Volvo S60 with Drive-E engine Technology